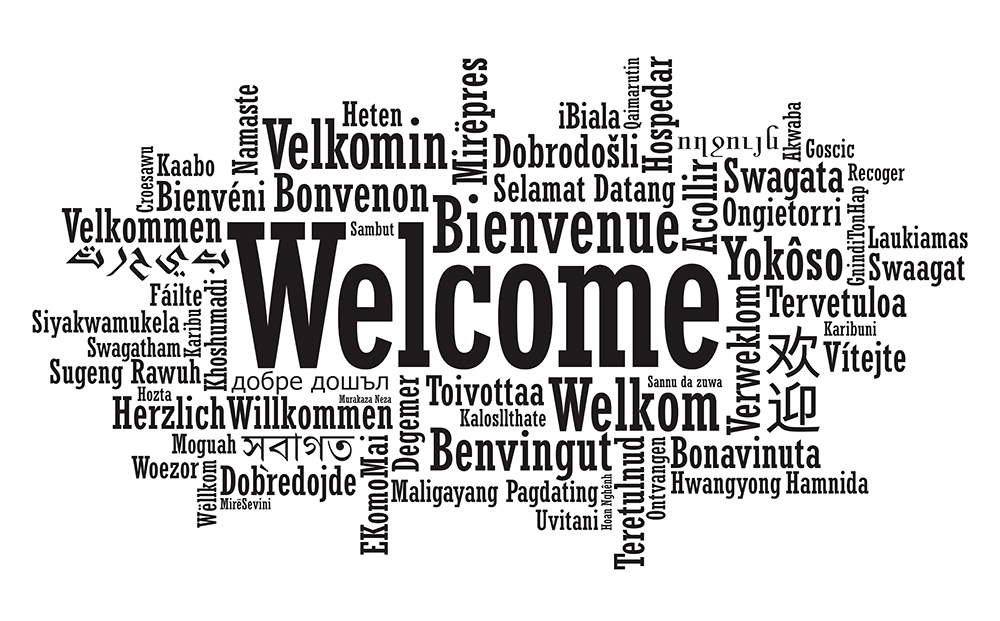 The Liceo Linguistico Paritario Parini (Parini Linguistic High-school) has more than thirty years of professional educational experience. In addition to possessing a large team of highly-qualified teachers, who make it possible for students to develop their passion for foreign languages, the school is also outfitted with modern computer and linguistic laboratories equiped with state-of-the-art language-learning tools (including interactive language, graphics and management courses; with Internet access available at all study stations).
The school offers a complete, well-founded course of study that prepares students for all of the challenges of the world of work both in Italy and abroad, as well as the possibility of continuing their studies in any Italian or foreign University Faculty. Today more than ever before, a knowledge of foreign languages constitutes a necessary requirement for employability. For this reason, our school offers a modern teaching environment based on the development of linguistic and digital competencies, one which aims to produce citizens of the future who are able to compete in a working world in which linguistic and computational competencies are ever more sought after.
In addition, the school offers: highly-qualified, native-speaking language teachers; personalized programmes of study; individual tuition; on-site sitting of state exams; a comfortable and motivating learning environment; state-of-the-art computer and linguistic laboratories; an outdoor garden; etc.
SUPPORT TEACHING " STUDENT FRIENDLY "
In a serene and constructive atmosphere, students become the protagonists of their own formation. Each student is supported individually by teachers who offer advice and personalized guidance.
Highly qualified teachers and a modern language laboratory allow the students to develop a love for foreign languages. Native language teachers provide students an excellent pronunciation and an effective mastery of a foreign language.
INTERACTIVE AND MODERN TEACHING
Today's students, as digital natives, are inserted into a new technological and social society, immersed in the world of the network where the possibility of finding information is almost unlimited. This new society also presents a potential risk for the younger generation still incapable of a critical and conscious fruition. For this our school is present in the world of social network, ensuring constant interaction between the school and its students. Liceo Parini offers a teaching based on the use of new technologies by providing multimedia learning material.
short week, school time from Monday to Friday, Saturday off. Welcoming school environment outfitted with a library, computer lab and multimedia language lab.Support lessons with qualified and selected teachers without additional charges. Native language teachers to provide a real command of foreign languages.
Students and families who wish to raise their children in a school environment attentive to the acquisition of a full school preparation and maturation of the students in a friendly and peaceful atmosphere.